The first content update for C&C Dawn of Tomorrow has been released! It includes three new missions, several fixes for existing missions, as well as a slew of bug fixes.

You can learn more and download the mod from my website, kilkakon.com/c&c

The following download mirrors are also available:
- EXE: https://www.dropbox.com/s/jc6iti71tuivoax/c%26cdotsetup.exe?dl=0
- Zip: https://www.dropbox.com/s/znvdb4g47v16zrb/c%26cdot.zip?dl=0?

New missions include:



"Consicence" by Scionox. Play as the United States in this challenging mission as they seek to liberate a lost city and free a defecting scientist.

"The Hunt". A non-production mission where you have to take out a number of Tomorrow MCVs before they escape a mountain pass.

"Survivors", which incorporates a new terrain adapted from work by Tschokky. It's a brief glimpse into what life is like for the Company of Answers after the conclusion of the campaign.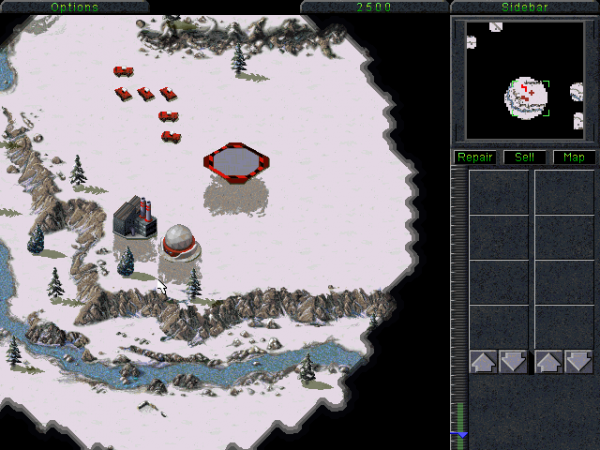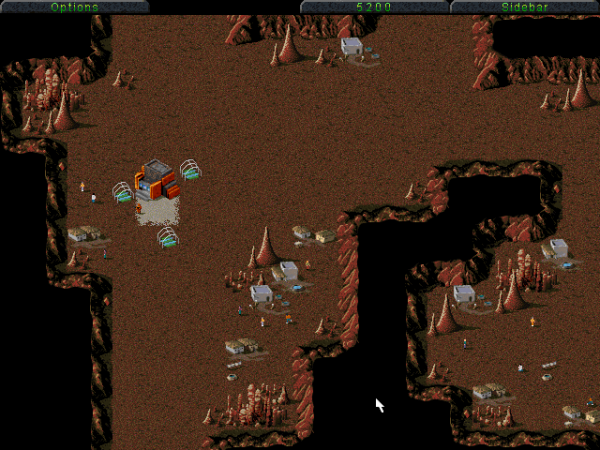 Other adjustments include:



Cold Front and Checkmate have been made more challenging as they were easier than I had intended.

Nowhere has ownership of a few buildings changed around so the defences at the end of the level are powered.

Tear Gas APCs no longer disappear into nothingness when they're destroyed.

Mission Critical Structures are now labelled with a tooltip (thanks to Nyerguds).

The Propaganda Centre is no longer referred to as a Prison in FoT3 (thanks again to Nyerguds).

A few typo fixes and similar adjustments here and there.


Hope you enjoy the new content and have fun!